May He Rest In Peace.
...He's Not Dead, But He May As Well Be. Fuck Him.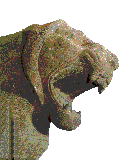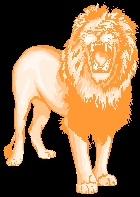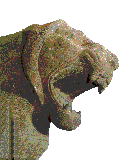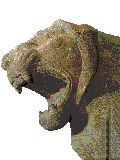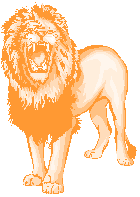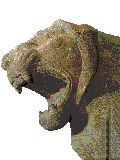 This One's For The Ugly Komaeda I Never Want To See Again.
Bald As Hell, Naked As Hell.
You Know Who You Are.

When They Laid You In Your Coffin, The Priest Started Reading Your Diary Out Loud And I Learned Some Horrid Things About You.
He Tastefully Turned The Gilded Pages With His Aging Fingers; As You Lay There, Silent, He Read Them With A Hoarse And Harsh Voice.
Mourning Though We Were, The Disgust Was Tangible.
To The Komaeda Who Was Supposed To Remain In His Tomb - This One's For You.
You Know Who You Are.

Your Giddy Face Beamed In The Tenderly Framed Photograph Set Beside Your Coffin.
I Dared Not Look At Your Real Face In That Moment.
We Pretended To Not Hear You Breathing And Continued.
At The Very Least, You Could Have Stopped The Priest.
Your Funeral Was A Nightmare, Not Even The Decorations Were Up To Par; I Give It A Strong 0/10.
You Know Who You Are.

A Somber Tune Filled The Funeral Hall, Even Mod 1 Had Brought Out His Rosewood Cello For This Special Occasion.
Much To Our Chagrin, As If Possessed By An Otherworldly Force, You Stood Up From Your Coffin.
Right In The Middle Of This Touching Cello Solo, You Stood Upright, And Walked From The Funeral Hall.
A Most Disgraceful Show.
The Tickets Did Not Sell Out For You To Ruin This For Us.
You Know Who You Are.