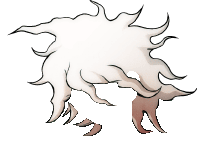 Welcome to my secret webzone. Shhh. Don't let anyone know.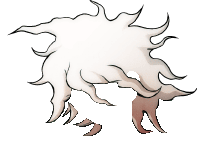 Know that I am here for you, always. Smile, and may hope shine through.
I love you.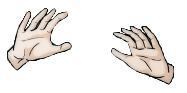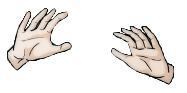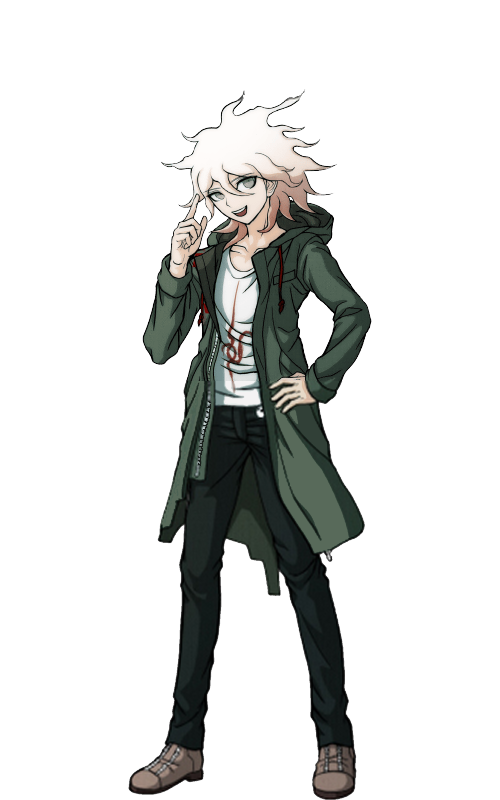 Praise thee, O, Nagito of Komaeda! May your holy light shine on us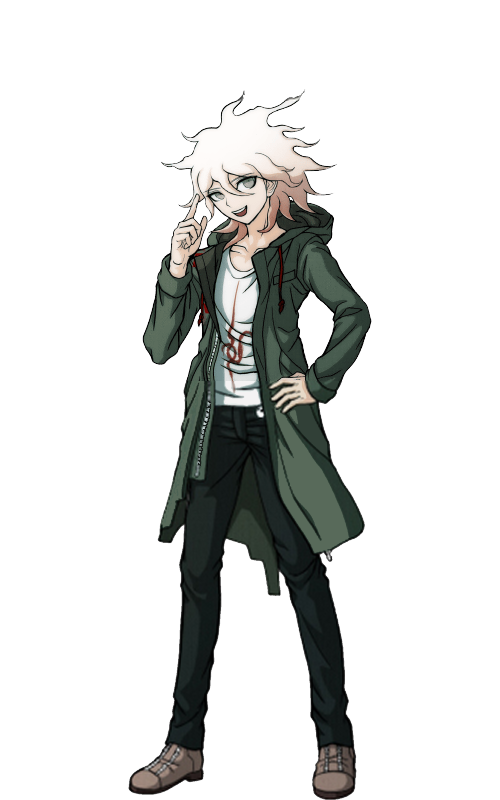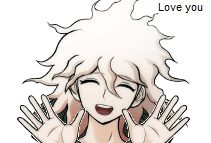 and protect us from evil and harm for all eternity!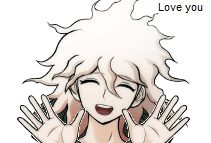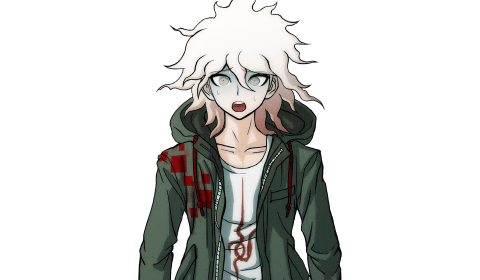 Rejoice!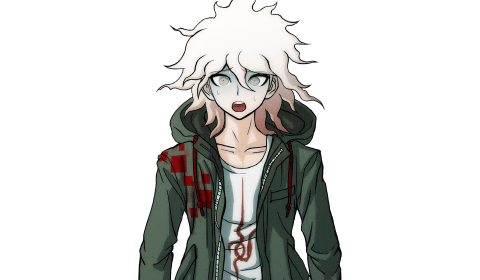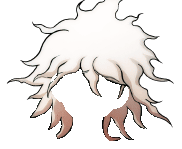 Sing Hallelujah!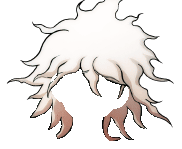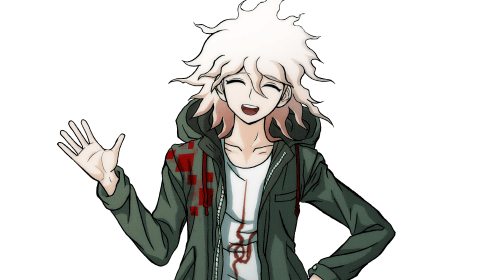 Komaeda
Sex
Webzone © ████ (████████████) 2015, all rights reserved.
*Disclaimer: I am not responsible for all Komaedas. Use at your own risk.